In central Russia, due to international investment in manufacturing Kaluga has become a home from home for many international specialists.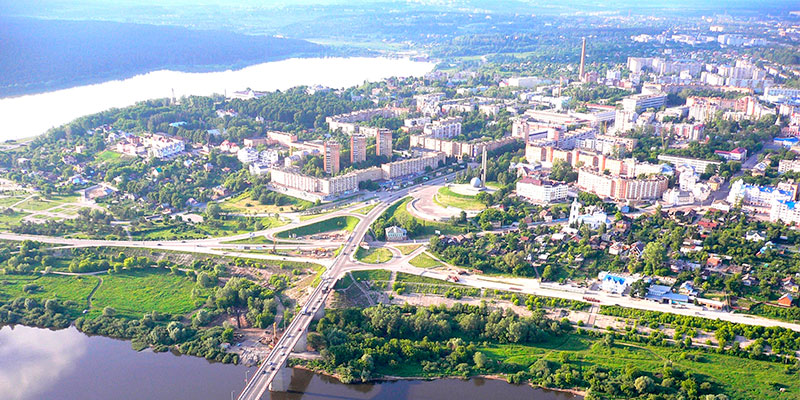 Kaluga is recognised as being a city with well developed infrastructures, however like any new city for foreign professionals and their families there are still many challenges to be navigated such as language barriers, cultural differences, most suitable local services and cuisines ( to name but a few of such challenges).

It's very rare when a foreign professional and their family can get through such difficulties independently, therefore our company has developed a relocation services program for foreign professional and their families . We know from experience that there are two sides to relocating the professional and the private, and by assisting with both sides we turn a possible stressful process in to a enjoyable family experience.
Our program contains information pertaining to;
– overview of the City and its key attractions
– Professional Services (such as clinics, real estate) available in the city and which ones are most suitable for Foreigners
– Education services for families
– Socials activities (from kid clubs, to night
– Day to day services (supermarkets, hairdressers etc…)
The program lasts for one day, for a duration of 4-8 hours depending on number of attendees (pricing started from 8000 rubies).
During the program our team members will visit the recommended places together with you and tell you in details about each one of them. We will tell you briefly about the history of our city and offer a cultural and professional insight to Kaluga.
Feel at home in Kaluga.
Please, call (4842) 79-05-05, 56-36-76, 57-86-67 for details about program or visit us at the address: Kaluga city, Plekhanov str., 48/8, office 421.